Sabine River Board of Directors

Sabine River Authority Board Minutes

Attention –

once you open a PDF, you will have to use the rotate button on your browser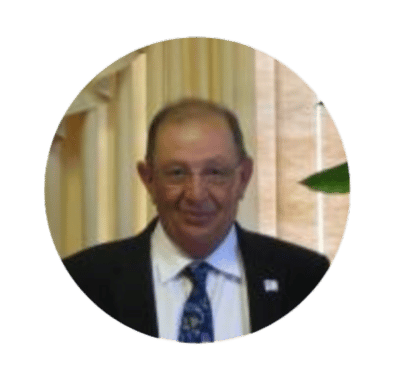 Mr. Foret is a native of Louisiana, born in Ville Platte. Currently residing in Lake Charles, LA. After service in the Navy he attended Louisiana Lafayette majoring in Business. He joined Citgo Petroleum where he worked as a turnaround manager for 20 years. He founded Wholesale Radio Rental Louisiana in 1998. With operations in Louisiana, Texas and California. Wholesale Radio Rental sold to Total Safety in 2009. Mr. Foret is currently employed by Total Safety as an International Sales Manager. Jimmy is married to Christine Fontenot of Ville Platte and they have two children. They enjoy fishing, hunting, travel and golf. 4530 Five Oaks Drive Lake Charles, La 70605 (337) 304-3147
Mr. Gibbs enlisted in the United States Air Force and served from 1968 to 1972. He entered McNeese State University where he received his BS in 1976 and a Masters Degree plus 30 in 1985, also from McNeese. He has been a teacher, coach and administrator for the Cameron Parish public school system for 37 years.  He is the proud father of two sons, Jon and 2nd Lt. Joshua Gibbs—both are veterans of (OIF). He has two grandsons, Aidan & Alec. His hobbies are fishing and playing golf, when time permits. 121 Gulfway Drive Hackberry, La 70645 (337)762-3847
HN (Ned) Goodeaux II – Sabine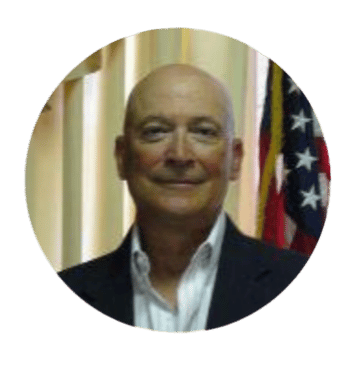 Mr. Goodeaux graduated from LaGrange High school, Lake Charles, Louisiana in 1965. He attended McNeese State University for 4 years majoring in Ag. Business. He is married to Gaynell and they have 2 children and 7 grandchildren. His hobbies include hunting, fishing and enjoying his grandchildren. He retired in 2002 from ConocoPhillips after 32 years as maintenance Supervisor/Scheduler and Planner. He was affiliated with: Western Heights Elementary PTO-President for 3 years, Western Heights Cub Scouts-Pack master for 3 years, Organized and introduced T-Ball to Westlake, Coached recreation Peewee football, Coached recreation T-Ball to Dixie majors Baseball, Umpired for Ward 4 Recreation. 159 Alexis Avenue Many, La 71449  (318)256-0501
Mr. Ebarb graduated from Northwestern State University with a Bachelor of Science Degree in Sociology in 1975.  He also received a Master of Science Degree in Rehab Counseling from Utah State in 1999.  He retired in 2009 as the Regional Administrator for the Louisiana Rehab Services.  He was elected in 2012 to represent District #8 on the Sabine Parish Police Jury and presently continues to serve in this capacity. He serves on the Sabine Parish Sales & Use Tax Commission and the North Sabine Fire District.  He is married to Tamilyn Talley and the proud parents of three children. He is a member of St. Joseph's Catholic Church.  P O Box 3, Zwolle, LA 71486; phone numbers are 318-645-8540 or 318-581-0278.
Mr. Nash was born at Birds Creek in 1935. He served in the US Army from 1953-1956 and is retired as a Rural Mail Carrier (over 30 years). He has been a member of the Burr Ferry Pentecostal Church since 1974. 186 T. Nash Road Anacoco, La 71403 (337)286-5290
Estella Scott – Beauregard
Mrs. Scott is a life long resident of DeRidder, Louisiana.  She has 6 children, 8 grandchildren and 9 great grandchildren. She graduated high school in 1954 from Beauregard Parish Training School. She is a member of the Beauregard Church of Christ and various organizations; some include: Vice President of the City Council, Board Member of Mayor's Advisory Committee for Parks and Recreation, Board Trustee for West LA Health Services for Beauregard Memorial Hospital, Coordinator for the Annual Senior Citizen Christmas Light Tour (15th year), Vice President for the Beauregard Cancer Society and State Member, Board Member for BeauCare, and Board Member for Beauregard Parish Crime Stoppers. 607 Banks Street DeRidder, La 70634 (337)463-7493
Stanley Vidrine – Beauregard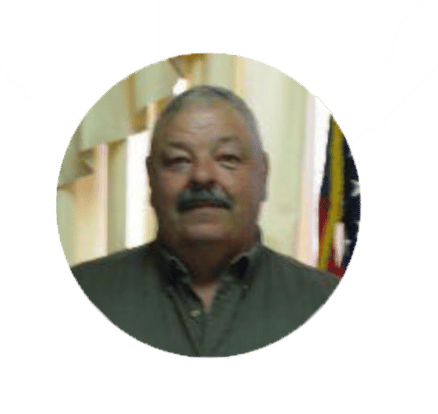 He is married to Gayle and they have 3 children. He is employed as a Registered Land Surveyor and is the owner of Vidrine Land Surveying, Inc. in DeRidder, Louisiana. Mr. Vidrine is affiliated with the DeRidder City Planning Commission and his hobbies include fishing and hunting. 1632 Amalynn DeRidder, La 70634 (337)463-3818
He was raised in Many, La and has retired back to "home" on Toledo Bend Lake after an extensive career with Western Geophysical Company which later became a division of Baker-Hughes Corporation.  His job duties ranged from managing marine operations to executive sales worldwide.  He is a graduate of Many High School and Northwestern State University where he received his Bachelor's Degree in Industrial Technology.  He also served in the National Guard. 414 Skylark Lane  Many, La 71449  (318)590-0517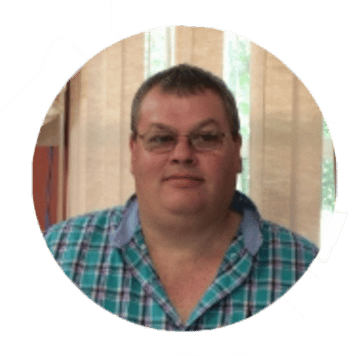 A graduate of Evans High School, "Shane" as he prefers to be called, pursued a career in the Instrument and Electrical field.  He and wife Tanya own and operate "Jeane's Cleaners" in DeRidder and "Eagle Mini Storage" in Evans.  They are the proud parents of two daughters.  He states, "My entire family enjoys outdoor activities especially camping and fishing on the Toledo Bend Reservoir."  He is pleased to represent Vernon Parish as a SRA Commissioner.  398 Harvey Crossing Road, Deridder, LA  70634  (337)463-6811.
Living on the banks of the Sabine River, SRA Commissioner Jeremy Evans enjoys fishing and hunting stating, "It's the perfect place to live!"  He currently serves as the DeSoto Parish Clerk of Court and prior to his elected position, he was an independent Landman.  He is a graduate of Pleasant Hill High School and attended college at LSU-Shreveport to study history.  He and his wife, Christina have two children. 
458 Batts Road, Logansport, LA  71016 (318)564-2746.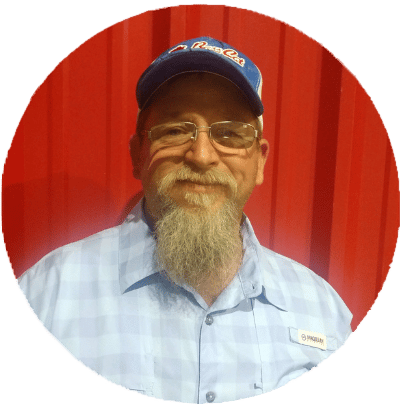 Kevin Mitchell is representing Desoto Parish.  He and his wife Julie are residents of Logansport, Louisiana.  Mr. Mitchell owns and operates the "Red Rose Barn" Event Center in Logansport and continues to work in the oilfield and hazardous waste removal operations.  He enjoys hunting and fishing in his spare time. His address is 1141 Cash Blackmon Road, Logansport, LA 71049 (936)332-9901.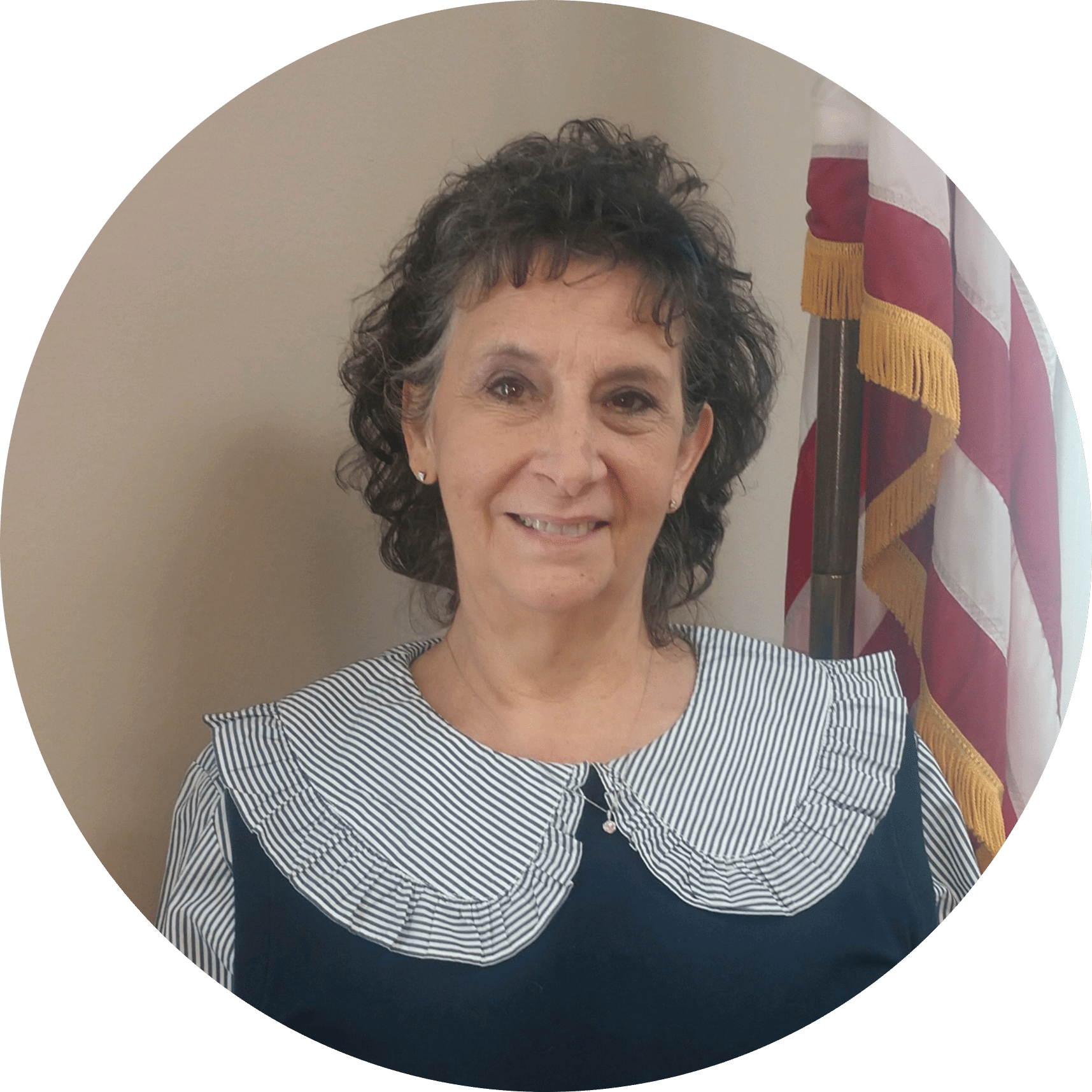 Mrs. Cupit graduated Westlake High School in 1974.  She then joined the U.S. Army Reserve for a 10-year tour.  Rhonda was employed with the First Federal Bank of LA and retired after 40 years.  She enjoys gardening, spending time here on Toledo Bend, and traveling.  Rhonda has a son and daughter in law, Travis and Lisa Cupit.  She has two grandchildren, Drew and Ivy Kate.  Rhonda is a member of the Westlake Church of God.  916 Live Oak St, Westlake, LA 70669.  (337) 433-4478
"Mrs. Savell is a resident of Sabine Parish. She obtained her Bachelor's Degree in Business from Henderson State University, and achieved her CERTIFIED FINANCIAL PLANNER™ certification as well. Hannah is a Financial Advisor with Edward Jones located in Toledo Town, where she strives to make a difference in the lives of families in her community. She currently serves as the Sabine Parish Chamber of Commerce President, board member of Sabine Parish Tourist Commission, and member of the Economic Development Committee for Sabine Parish.  Outside of the office, her favorite thing to do is spend time with her family. She and her husband Blake live in Negreet and have two little boys, Weston (6) and Tucker (2). They love doing things together as a family, whether it's playing with their miniature farm animals, traveling, or spending time on Toledo Bend Lake – they are her world!"
.