Welcome to Sabine River Authority of Louisiana
Sabine River Authority Staff

Last Name

First Name

Title

Phone

Email

Anderson

Becky

Administrative Assistant

(318) 256-4112

becky.anderson@la.gov

Burnette

Esther

Administrative Coordinator 4

(318) 256-4112

esther.burnette@la.gov

Carr

Mike

Facility Maintenance Manager 3

(318) 256-4112

mike.carr@la.gov

Ferguson

Kellie

Administrative Program Director 3

(318) 256-4112

kellie.ferguson@la.gov

Founds III

Warren

Executive Director

(318) 256-4112

warren.foundIII@la.gov

Graham

John

IT Manager

(318) 256-4112

john.graham@la.gov

Medlock

Chevy

Administrative Program Mgr 3

(318) 256-4112

chevelos

medlock@la.gov

Mitchell

Vicki 

Accountant

(318) 256-4112

vicki.mitchell@la.gov

Strother

Chad

Land Specialist 3

(318) 256-4112

chad.strother@la.gov

Wright

Susie

Human Resource Analyst C

(318) 256-4112

susie.wright@la.gov
Toledo Bend Reservoir Project
– Funded, Constructed, and Managed jointly with the Sabine River Authority of Texas.
– Feasibility Report, Forrest & Cotton, Inc., 1958
– FERC License issued October 14, 1963 for 50 years; expires 2013
– Construction Complete, Began Operations in 1969
– 186,000 surface acres at normal pool elevation
– Power Pool elevation 172.0 feet msl
– Storage Capacity 4,477,000 acre-feet
– Average Inflow 4,200,000 acre-feet/year
– Shoreline approximately 1,200 miles
– Drainage Area approximately 7,190 sq. miles
Toledo Bend Dam
– Embankment Length

11,200 feet
– Height above stream bed

112 feet
– Elevation of Crown

 185 feet
– Width of Crown

 25 feet
Toledo Bend Powerplant
– Turbines, 2 Kaplan,Vertical Shaft – HP Rating (each) 55,750
– Generators, 2 Umbrella Type – KVA Rating (95% power factor) each 42,500
– Annual Production (Avg.) MWHr 205,000
Toledo Bend Spillway
– Length (overall) – 838 feet
– Control: Eleven 40 ft. by 28 ft. tainter gates
– Elevation, Top of the Gates. – 173 ft. msl
– Elevation, Spillway Weir – 145 ft. msl
– Design Discharge (cfs) – 290,000
Toledo Bend Project "Joint" Operations
– "Basic" Contract between LA & TX
Administration – SRA Texas
Engineering – SRA Louisiana
– TBPJO Operating Board
2 Board members from each respective Authority
Executive Director/General Manager from each Authority
– TBPJO Technical Committee
Staff from each Authority
Sabine River Diversion Canal
– Constructed by the Dept. of Public Works; completed in 1981.
– ACT 898 of 1985 transferred responsibility for maintenance and operations to SRA.
– Sabine River Diversion System is a water conveyance system consisting of more than 35 miles of unlined, open channel canals, nearly 4 ½ miles of underground pipelines, three (3) pumping stations, and five (5) automatic level control gates.
– The purpose of the system is to divert surface water from the Sabine River to supply Agricultural, Municipal, and Industrial water needs in Southwest Louisiana and reduce dependence on the Chicot Aquifer.
– Approximately 20 billion gallons diverted annually
Recreation Facilities
– SRA operates 2 roadside recreational areas: San Patricio and Clyde's Crossing
– SRA is required, as a condition of the FERC License, to provide recreation sites on Toledo Bend Reservoir.
– SRA operates 4 full service recreational facilities: Oak Ridge Park, San Miguel Park, Cypress Bend Park, and Pleasure Point Park
– SRA operates 4 day use recreational areas: Cow Bayou Wilderness Park (ATV Trail), Converse Bay, Blue Lake, and Pendleton Bridge Park
Cypress Bend Resort
– Conference Center
Opened in May 2000
– Hotel
Opened in March 1999
Owned by American Liberty Hospitality
– 18-hole Golf Course
Audubon Trail; opened Sept. 1996
– Operated under lease to American Liberty Hospitality

Warren Founds
Sabine River Authority, State of Louisiana
Executive Director
Education:
Northwestern State University-BS Industrial Technology 1977
Licenses:
Residential and Commercial Construction
Real Estate
Professional:

Sabine River Authority, Executive Director 2018
Sabine River Authority, Deputy Director 2016-2017
Founds Construction, LLC, Residential & Commercial Construction, Owner 2003-2016
Founds & Williams Development, LLC, Owner 1996-present
Sabine River Authority, Deputy Director 1990-1997
Sabine Valley Technical College, Instructor 1988-1990
Classic Construction, Residential & Commercial Construction, Owner 1977-1988
Boards & Commissions:
State of Louisiana Water Resource Commission
State of Louisiana Audubon Golf Trail Commission

El Camino East-West Corridor Commission
Sabine River Authority Board of Commissioners
Sabine Parish Tourist Commission
Sabine Parish Tax Commission
Sabine Parish School Board
Personal:
Lifelong resident of Sabine Parish 
Married to Ann Adams Founds, (retired educator) Three children, nine grandchildren
Member of First Methodist Church, Many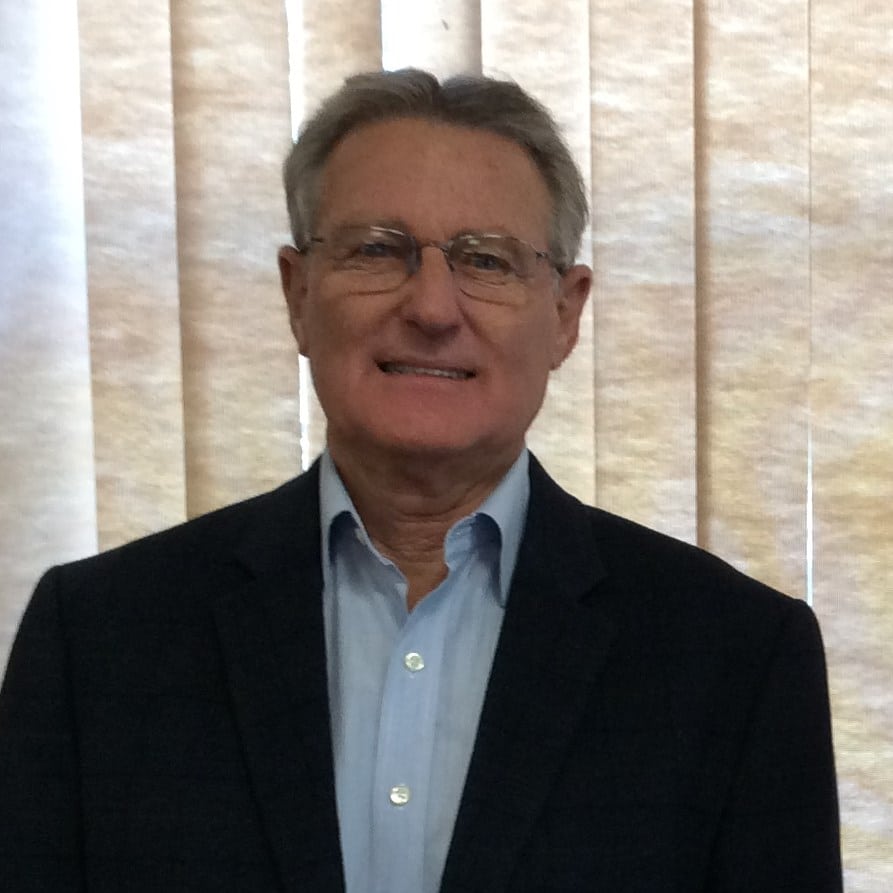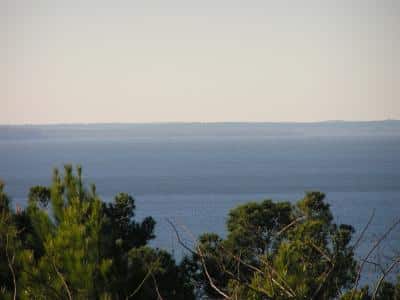 The mission of the Sabine River Authority of Louisiana, consistent with Louisiana Revised Statutes 38:2321, et. seq., and with Article 48 of the Federal Power Commission License, Project 2305, is to provide for economic utilization and preservation of the waters of the Sabine River and its tributaries by promoting economic development, irrigation, navigation, improved water supply, drainage, public recreation, and hydroelectric power for the citizens of Louisiana.
AUCTION ITEMS AT WWW.GOVDEAL.COM